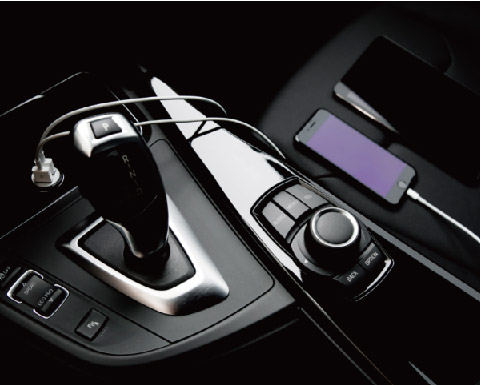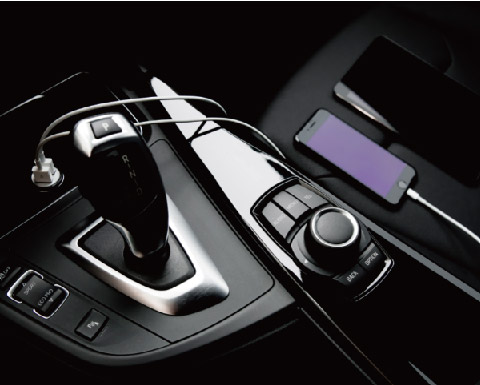 High-Speed Interface for Automobiles
According to a report by Strategy Analytic, USB Type-C® interface is becoming increasingly popular in the consumer electronics market while making huge progress in automobile technologies. Allion offers testing services on in-car Type-C® interfaces to ensure they meet the regulatory requirements.
Inquiry
USB Type-C® Applications in cars
Supports infotainment systems: connecting smartphones to IVI, making and receiving calls, listening to music, watching movies, synchronizing apps, activating voice assistant, and quick charging.
USB Type-C® Issues
USB Type-C allows drivers to multitask while driving. It does so by enabling the transmission of audio and video data, power delivery, all combined into a single interface. There are some common issues and frustrations with USB Type-C interface, however. The following scenarios describe situations where USB Type-C® fails to function normally, which could distract drivers.
Quick charging: overheats while charging devices
Reading information from devices: fail to synchronize data, or fail to connect
Using apps/software: the IVI fails to connect with your smartphone
Allion USB-C Testing for Automobiles
USB Test *Allion now provides testing services for USB4
Physical Layer
Link Layer
Protocol Layer
Power Tests
Interoperability Test
Battery Charging 1.2 Test
Embedded Host-Only Tests
Car Play SI

USB Type-C® Test
Power Delivery 2.0/3.0 Compliance Plan
Functional Tests
Interoperability Test
Source Inrush Current Test
Source Power Requirements Test
Cable & Connector Test
HDMI Test
Premium HDMI Cable Certification Program Services (By Sony ATC)
HDMI Compliance Program (By Sony ATC)
HDMI Pre-Compliance Testing
HDMI Compatibility Testing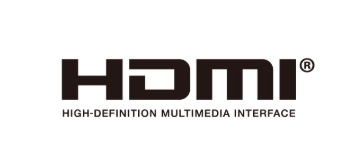 Allion One-stop Solution
20+ Years of hands-on experiences in USB Compliance Tests
Expert in fixing common USB issues, including Impedance mismatch, noise interferences, loss of signals
Provides detailed report and debugging analysis to enhance your products
Professional Test Chamber & Equipment approved by USB-IF
Scope: Keysight 33G, Tektronix 25G, R&S
BERT: Keysight 32G, Tektronix 20G, Anrizu 32G
Network analyzer: Keysight 20G, Anrizu 20G
USB-PD: LeCroy, MQP, Ellisys, GRL, Chroma
IOP: Vector
Authorized by Intel, Apple, Microsoft, USB, HDMI, Wifi, ETC
Temperature/Humidity Test, Vibration Test, RF Chamber, Darkroom, Anechoic Chamber
USB-IF Authorized, Global Test Lab with Automobile Technology Testing
USB-IF Independent Test Lab in 1991; Sony HDMI ATC Authorized Subcontractor
The leader in automobile technology tests and validations.
The AI-driven solution to accelerate test cycle, reduce human interventions to achieve high efficiency and accuracy
Global facilities with over 20,000 equipment, devices to conduct interoperability test, satisfying diverse needs of the auto industry

Allion Interoperability Center
Allion's one-stop solution for high-speed interfaces covers a wide coverage of testing from connectivity, security, to interoperability. For any information regarding high-speed interface testing, please contact us at service@allion.com
You may also be interested in: