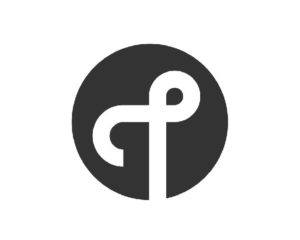 Thread
As the Authorized Test Lab (ATL) of Thread Certification, Allion now provides consultancy and testing services of the Thread Certification, a standard protocol designed to address the unique interoperability, scalability, and security of the Internet of Things (IoT).
Built for IoT- Thread
Thread is an IPv6-based, low-power mesh networking protocol that allows device-to-device, and device-to-cloud communication between IoT devices.  With these features, Thread can drive various smart home and workplace IoT deployments, such as lighting control, climate control, energy management, smart appliances, security network, and various automation.
Thread Certification Process
In order to get a Thread Certification, vendors are required to submit their products to an ATL. Below is the workflow of the certification application.

Why Allion?
Allion is a leader in IoT technology testing and certifications. Our service spans across various wireless technologies including Bluetooth®, Wi-Fi, OCF, LoRa, and Wi-SUN.
We also offer customized solutions to ensure the performance of devices in real-world applications, different user-behaviors and environments. With years of experience, Allion can assist vendors in accelerating the implementation of a productive, reliable, and compatible IoT ecosystem for homes and workplaces.
Related Services:
To learn more about our related services, contact us via service@allion.com