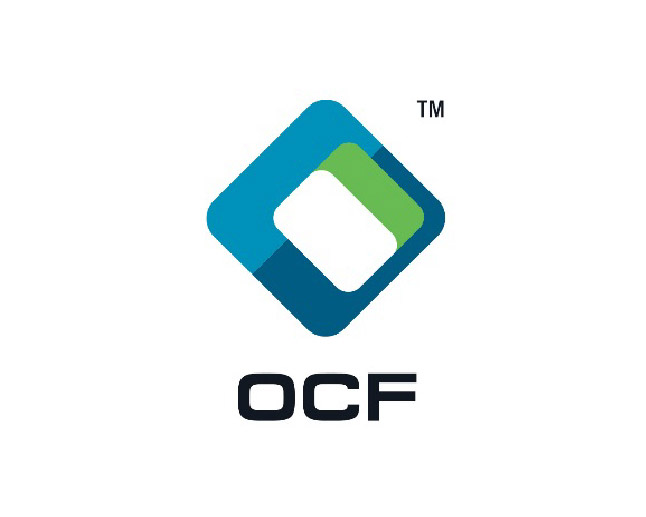 Open Connectivity Foundation (OCF)
OCF is committed to protected interoperability for smart devices through specification and certification programs for seamless connectivity regardless of the device or service vendor.
Inquiry
IoT Interoperatability Test: Allion does it better with OCF
The Open Connectivity Foundation (OCF) sponsors an open source specification to promote interoperability of IoT devices regardless of platform product or connectivity restriction.You can learn more about OCF here.
Allion is an authorized test laboratory providing OCF test to support our customers in confirming device interoperability in the IoT period. With OCF verification and validation, products are certified to be compliant with the OCF standards. At any time, Allion's tests covers OCF Server / Client category in any of the following areas:
Device/Resource Discovery

OIC/OCF Resource Model

Security
Each of these test areas assess the product performance for:
Core Specification

Security Specification

Smart home device specification

Resource type Specification
With over 20 years' experience in interoperability testing, logo verification and other testing methodologies in Bluetooth®; Wi-Fi; USB; Continua; UPnP and DLNA. Allion understands the industry and relationship with manufacturers and suppliers provide better position to test and appreciate wide range of products performance and how it works with other devices.
Allion is at the forefront of implementing OCF testing methodology using existing and upcoming technologies. We are happy to work with you on your IoT Interoperability testing requirements.