Allion's One-on-One Business Consultancy Service
According to a market research report, up to 77% companies worldwide are accelerating business transformation. However, it can be daunting to take the first step on the transformation journey due to limited resources.
In view of this, Allion provides multi-dimensional strategy and consulting services, including risk assessment, data analysis, and laboratory establishment, to help cable-connector suppliers develop market entry strategies, overcome transformation barriers, and drive business growth.
It was once thought that business consulting service along with tech support was exclusive to large corporations. Now Allion makes it available to everyone.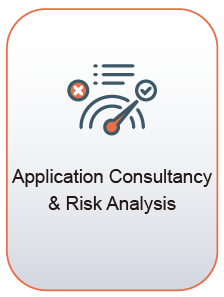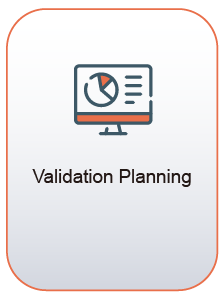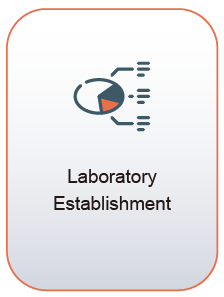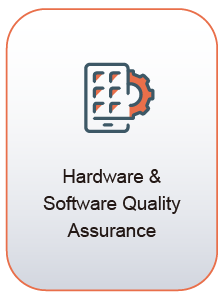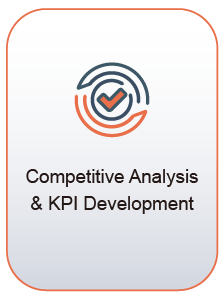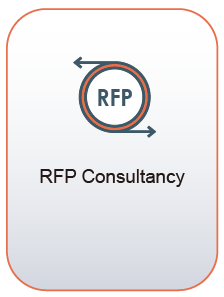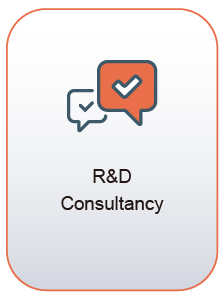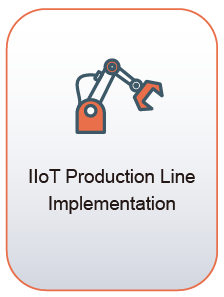 Sign-up for Free Consulting