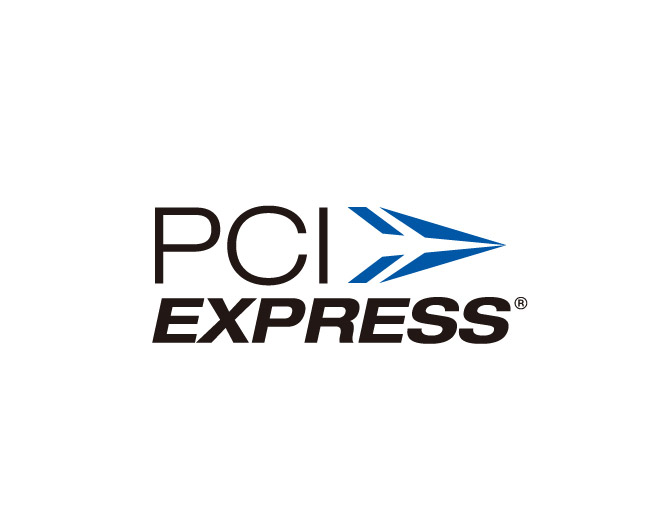 PCI Express
PCI Express (PCIe) is a high-bandwidth interface technology with multiple serially designed paths for transferring data. Using dedicated lane connection, PCIe does address bandwidth limitations with better speed and graphics performance.
Inquiry
PCI Express Testing at Allion
PCIe standards replace both PCI and AGP computer expansion bus. The PCIe technology implements bi-directional bus connection on the motherboard. PCIe supports higher GT/s throughput per PCIe lane, about double the GT/s on dual lanes allowing for elevated bandwidth and speed performance on each bus. For more details about PCI Express please click here.
PCIe implementation has increased and is now becoming the standard for video adapters, giving high data transfer possibility between 400mb/s to 8000mb/s. Some video adapters do not meet the performance requirements identified by the standards. At Allion we support customers with PCIe compliance test through development, including PCIe validation, according to specifications and interoperability requirements of PCI Express.
Test Coverage
Electrical Testing

Configuration Testing

Link Protocol Testing

Transaction Protocol Testing
We also provide technical consulting services, competitive analysis and generally required support for effective validation including:
For technical assistance and testing, please contact us.