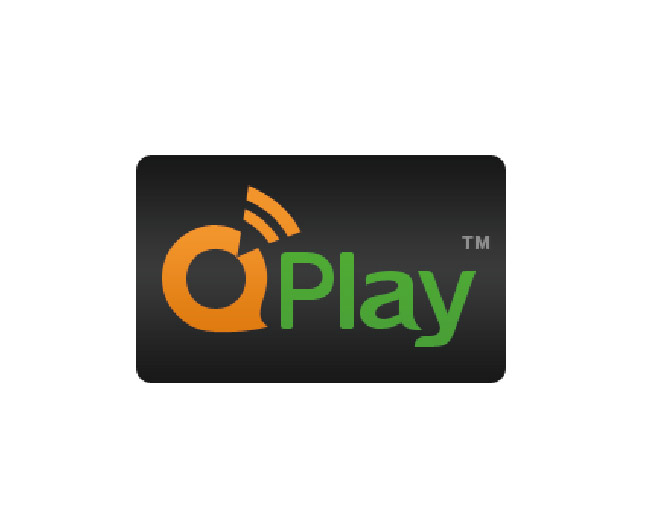 QPlay
QPlay, owned by Tencent, enables QQ Music in mobile devices to interoperate with multimedia stereo devices, such as peripheral audio devices and TVs with wireless technology.
Inquiry
Allion, authorized by Tencent, is the only Authorized Test Laboratory (ATL) for QPlay Certified™ Program. We provide services such as Pre-Test, Issue Troubleshooting, and Technical Consulting to ensure that your products meet QPlay Certified™ specification requirements.
QPlay Certification Services
 Applicable Devices 
Audio Speakers, TVs, etc.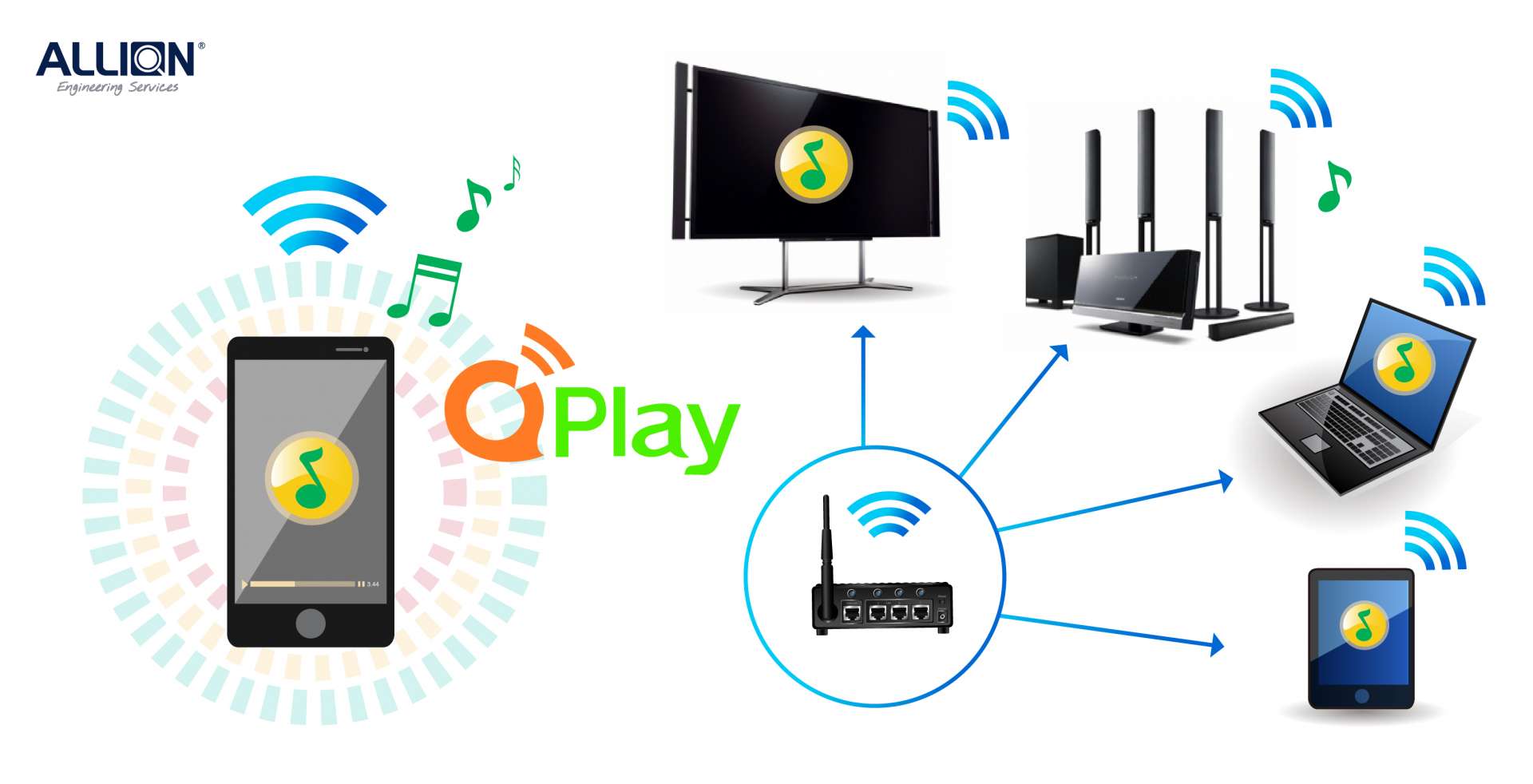 Test Essentials 
UI-Specific Test Suites
This series of tests are to ensure the DUT (Device under Test) to properly handle the commands from QQ Music APP. Test methods include verifying if the DUT can correctly display the QPlay icon and playlists when it was connected; or if any error is found when introducing new devices to the subnet.
Functional API Suites 
This series of tests are to ensure the functionality of DUT when operating in different circumstances. The test plan has three essentials: (1) Synchronicity, (2) Stability, and (3) The Functionality of Queues. Through facing scenarios such as deleting the APP or turning off the Wi-Fi while playing, DUT has to continue its working status.
Performance Test
This test is to ensure the connectivity of DUT, optimizing user experience by decreasing latency. By using UPnP Action Test Program to collect performance parameter, test specialists are able to verify if DUT's reaction time meets the QPlay Certified™ Program specification.
Our Advantage
As the only ATL of QPlay Certified™ Program, Allion is able to provide Pre-Test to make sure your products meet all criterions that defined by Tencent. This not only helps you decrease the costs of delays and uncertainties during the Certification process but also accelerate the product-launching schedule.

About QPlay
The QPlay Certified™ Program is to ensure users to easily interconnect QQ Music, QPlay, and compatible media devices. The QPlay Certified™ product enables fast wireless transmission, music playback, and is able to be controlled remotely. For more information, please visit QPlay.
Related Test Services