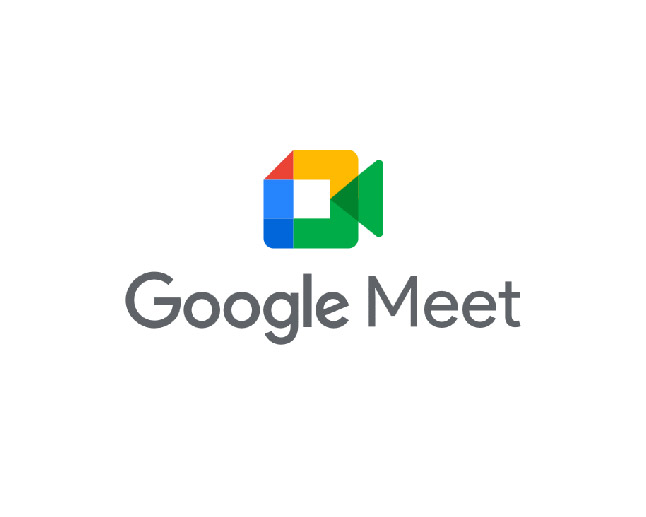 Google Meet Hardware Peripheral Qualification
Allion provides Google Meet hardware peripheral qualification services for vendors to verify interoperability effectiveness on their peripherals with Google Meet. Allion executes tests based on Google's requirements to ensure that reliable audio/video quality and interoperability performance can be delivered to end users during video calls.
Inquiry
Google Meet Hardware Peripheral Qualification Program
As a third-party lab and Google's partner lab, Allion is approved to offer Google Meet testing services for vendors to check the quality of their devices working with Google Meet hardware.
At Allion, a complete range of interoperability tests are available for those who seek to acquire Google Meet certifications. Following test specifications and procedures given by Google, Allion provides comprehensive tests and flexible test flows to help vendors reduce product development costs and time.
Google Meet Hardware Peripheral Qualification Testing Services
In order to obtain Google Meet Qualification, vendors or manufacturers must:
Complete an application that will be reviewed and confirmed by Google.

(Optional) Conduct pre-certification testing at Google's approved lab.

Ship product samples to Google's approved lab and pass the qualification testing.

Make sure that the product spec and performance meet all of Google's requirements.

The test lab will report the test results to Google.

Google will receive the test results and communicate to vendors.
 Product Categories 
Cameras, USB hubs and cables
 Test Categories 
Google Meet Hardware Peripheral Qualification Testing Services

Relevant Prerequisite Standard Certifications

Google Meet Pre-certification Testing

Debugging, consulting, and other technical support
For more details, please visit Google Meet Hardware Help https://support.google.com/meethardware/answer/7657004?hl=en
If you are interested in learning more about Google Meet Hardware Peripheral Qualification, please contact us at service@allion.com
Other Tests and Certifications