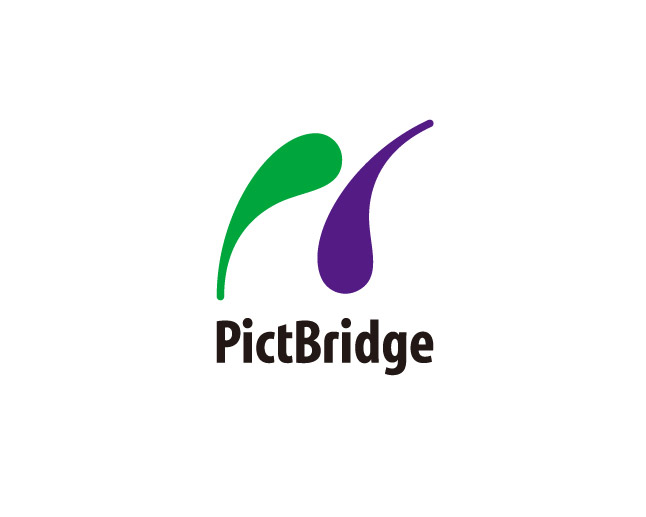 PictBridge
PictBridge makes it easier and convenient to print digital photos instantly without any PC connection. Interoperability is a necessary qualification for effective performance.
Inquiry
PictBridge Logo Certification: Print Precious Memories
Rise in social media and mobile technologies have boosted digital photography. Pictures from vacations, ceremonies, childhood events, special moments with family and friends are valuable to us. One way to keep this memory is by printing digital pictures anytime and anywhere.  
PictBridge removes many picture printing challenges, to make printing more accessible and convenient. No need for PC connection and you can print your pictures from home for the same quality of an industrial printer. For details please see PictBridge website.
As a CIPA (Camera & Image Products Association) authorized test lab for PictBridge Logo Certification Program, Allion provides compliance test programs affiliated with PictBridge standards for appliances compatibility.
The logo certification program ensures interoperability of consumer digital imaging products. Without such functional interoperability, the devices (camera-printer) just won't work.
All our certification programs performed at Allion, complies with PictBridge guidelines. We also provide technical support for:
Test result inspection

Original test log inspection

Online reservation platform

Debugging Services

Interoperability Test
To find out more or request test service assistance, please contact us here.