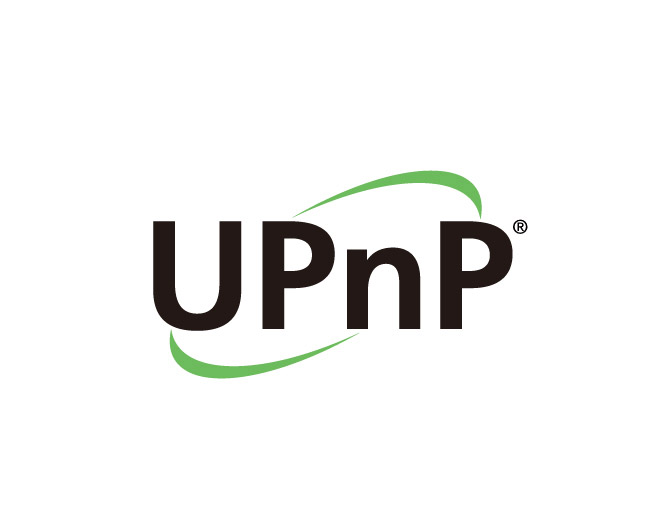 UPnP
Allion is among the few accredited test laboratories offering comprehensive UPnP and UPnP+ testing services
Inquiry
UPnP: Connection made easy, and secured
UPnP makes it easier to configure devices for home and office use. With immediate authentication, UPnP allows connections between computers, printers, cameras, gaming, videoconferencing and many devices through wired or wireless DHCP connection and other common connection protocols. Although setting up UPnP network requires no configuration, devices however require plug-and-play validation for interoperability and security performance. More information about OCF can be found here
Accredited by the Open Connectivity Foundation (OCF), Allion is an authorized test laboratory providing broad UPnP testing verification and validation services. Our testing solution verifies devices and services for compliance with minimum specification set by UPnP. We verify and validate:
Service compatibility and accessibility between different services and devices

Service discoverability, request application and utilization from service users

Customized service and develop u

ser scenario test for interoperability with other devices and service

Network transparency and roaming performance

Privacy performance and service loss recovery
UPnP
Discovery: detectability of device and service to services users

Description:

credentials notification and identification between the service user and required service

Control: service activation mechanism by service user

Eventing:

Service activation mechanism by service to device
UPnP+
​OCF recently released UPnP+ which is much aligned with internet of things (IoT). UPnP+ is backwardly compatible with UPnP and connects devices on LAN, WAN and other networks. As part of OCF standard and certification, Allion performs verification test for UPnP+ to ensure devices are properly integrated for cloud-based service performance test.
IPv6 performance and ba

ckward compatibility test

Interoperability Testing

Secure content exchange Test

Content sharing Delivery Performance Test
For more information, please kindly contact us.