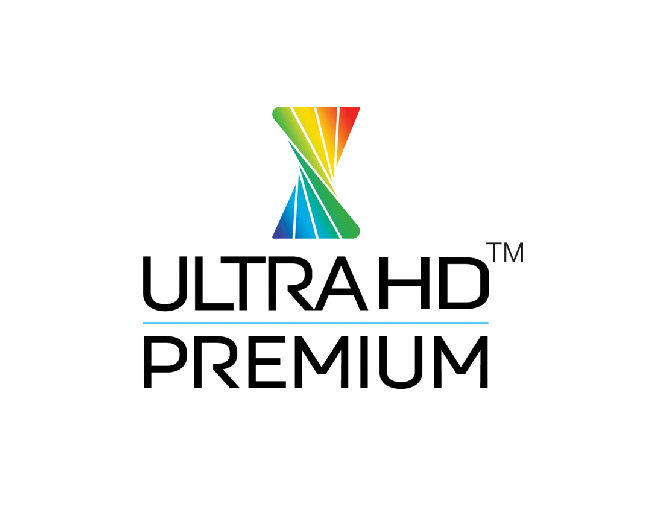 UHDA
The UHD Alliance provides consumers with information on premium UHD devices and content for easy identification as a mark of quality.
Inquiry
Suppose You Can Create Your Viewing Experience?
Some products are sold bearing markings of UHD / 4K output, but not many of these products stand up to the performance necessities to support UHD/4K. To enjoy the video output quality necessary for UHD/4K, the products have to be able to reach a minimum physical video output specification based on the UHD/4K specification. Either as a manufacturer or as a consumer, you want to be sure the resolution generated by your UHD/4K devices correspond with the patterns of UHD / 4K, and at least not lesser.
The UHD Alliance provides consumers with up to date reliable information on UHD devices for content delivery on home entertainment systems. UHD alliance helps consumers integrate high-quality UHD ecosystem and validates UHD devices for performance validation and recognition by consumers. But the device will have to be tested and certified first. Thanks to UHD Alliance, making alot more possible for the best entertainment experience.
As the only UHD/4K testing lab that offers UHDA certification in the Asia-Pacific region, Allion validates and certifies UHD products for compliance with all UHD standards. Successfully validated products receive certifications to apply the Ultra HD Premium logo on the products to account for compliance with UHD specification.
Allion Testing Services
Logo Certification: Allion provides comprehensive support for all initial certification programs.

Product Validation: Allion supports pre-certification testing option and partial testing depending on customer's requirement.
With our innovation and equipment capabilities at Allion testing Lab, we also help customers perform thoroughness resistance from everyday use and interoperability test across all UKD/4K supported devices such as TVs, Monitors, Digital Signage and many more.
Related Testing Services
To know more, please contact us here