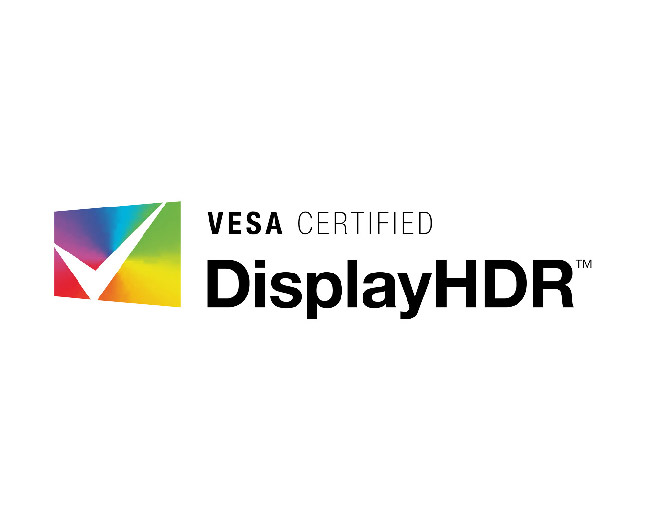 DisplayHDR
DisplayHDR is a VESA Certification Program that defines High Dynamic Range (HDR) performance, aiming to ensure certified LCDs to deliver better contrast, color accuracy, and more vibrant colors.
Inquiry
Ensure the HDR Feature of Your Monitors
Dedicating to guarantee viewers' experience, VESA (Video Electronics Standards Association) launches DisplayHDRTM, the 2018's brand-new certification program that creates specifications (e.g. luminance, color gamut, bit depth, and rise time) to define HDR quality for PC LCD monitors. The program has four levels of standards, DisplayHDR 400 (baseline), DisplayHDR 500 (mid-range), DisplayHDR 600 (mid-range), and DisplayHDR 1000 (high-end). In 2019, VESA launched new categories for OLED display vendors : DisplayHDR 400/500 True Black.
And you can click here for more detail information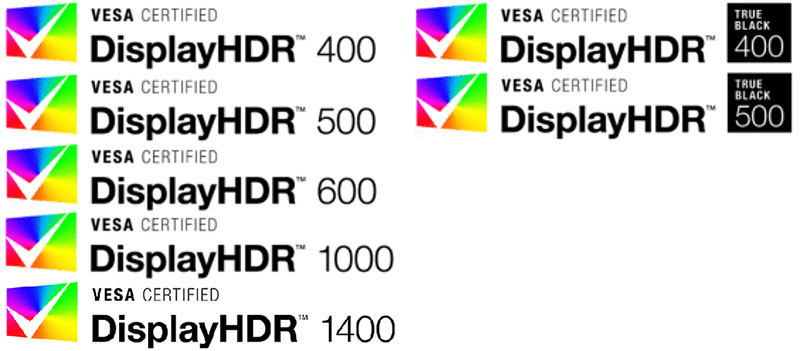 The Very First DisplayHDR Authorized Test Center
Always maintaining deep cooperation relationships with VESA, Allion Labs, Inc. has become the very first Authorized Test Center (ATC) that is able to perform all levels of DisplayHDR Certification Test in our world-wide branches, including USA, Japan, Taiwan, and China.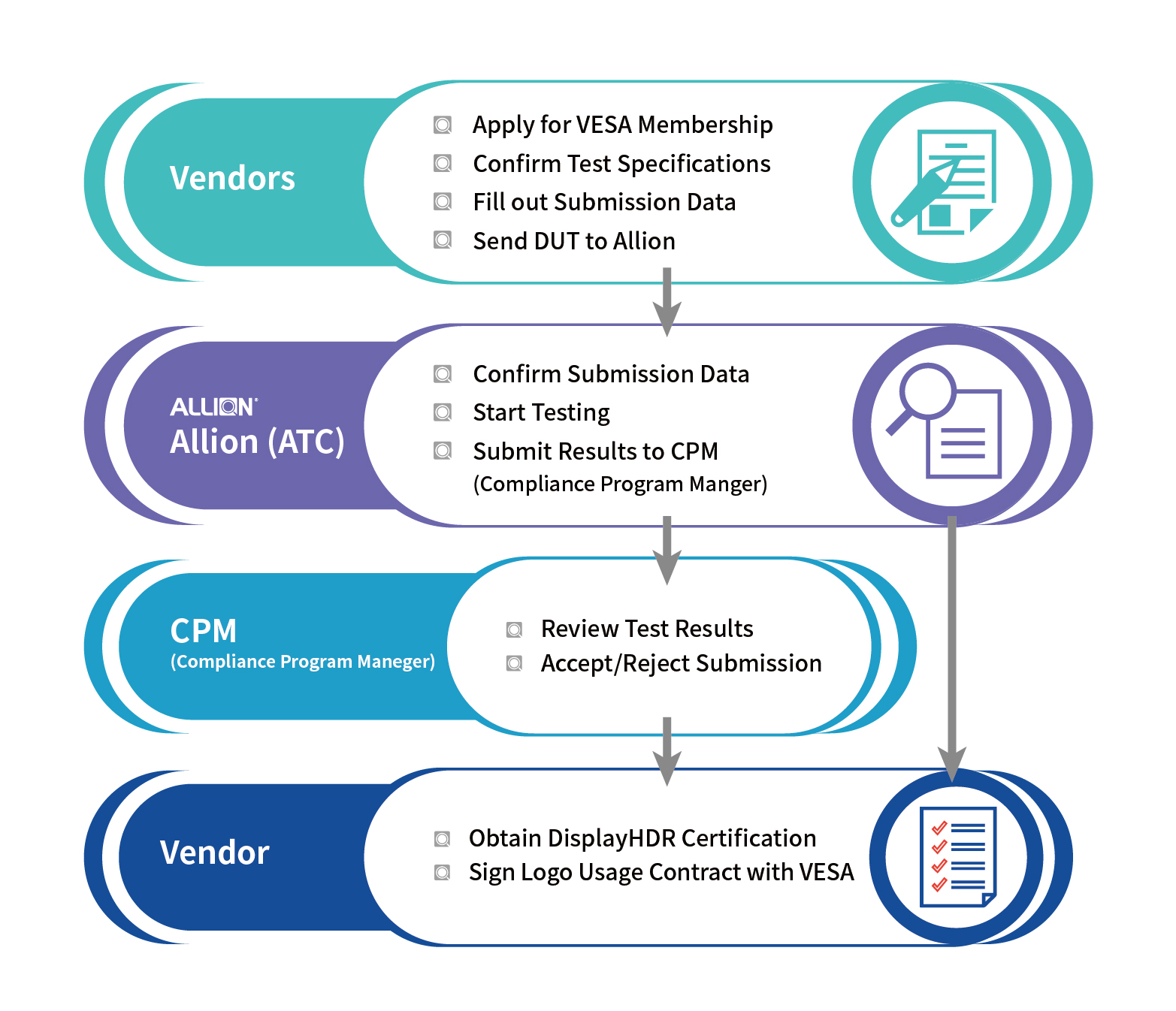 Our Advantage
As the first tier partner of VESA, Allion provides one-stop services, which include Pre-Test, Technical Consultation, Standard Certification, and Debugging Support, to minimize the turnaround times/maximize the competitive advantages of your products.