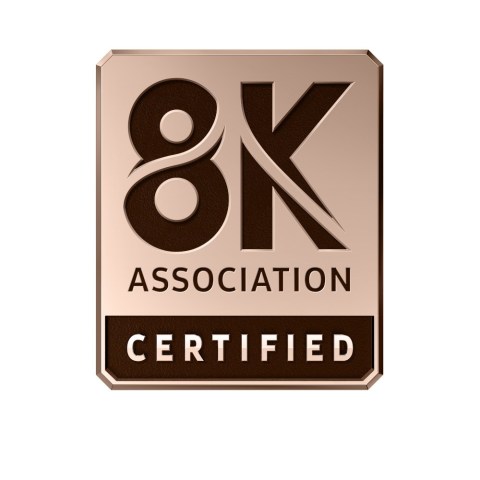 8KA Certification
8K Ultra-high Definition (UHD) delivers an unprecedented viewing experience. 8K UHD has a resolution of up to 7680*4320, providing 4 times the resolution of 4K UHD and 16 times the resolution of Full HD.
Inquiry
Allion Labs: The World's First Authorized Test Center of 8K UHD
Allion is the first and only test lab in the world accredited to certify both 8K UHD and 4K UHD products.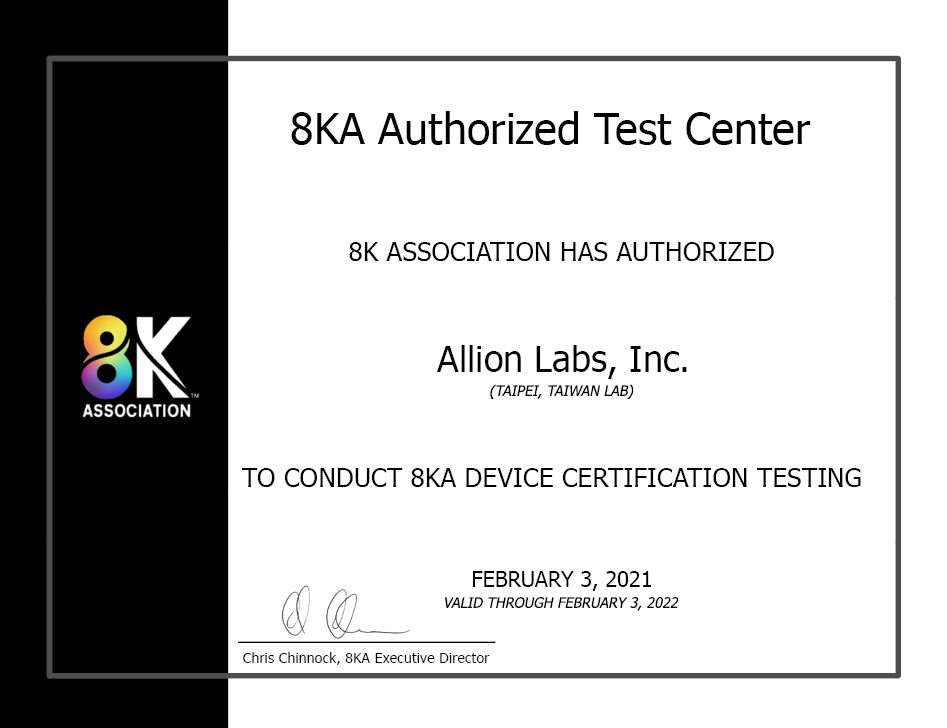 8K Association Certification Testing Services
As an Authorized Test Center (ATC) of 8K Association, Allion makes sure your products comply with 8K UHD standards. Products that have passed the 8K Association Certified program can bear the "8K Association Certified" logo as a mark of quality.
 8KA Certification Process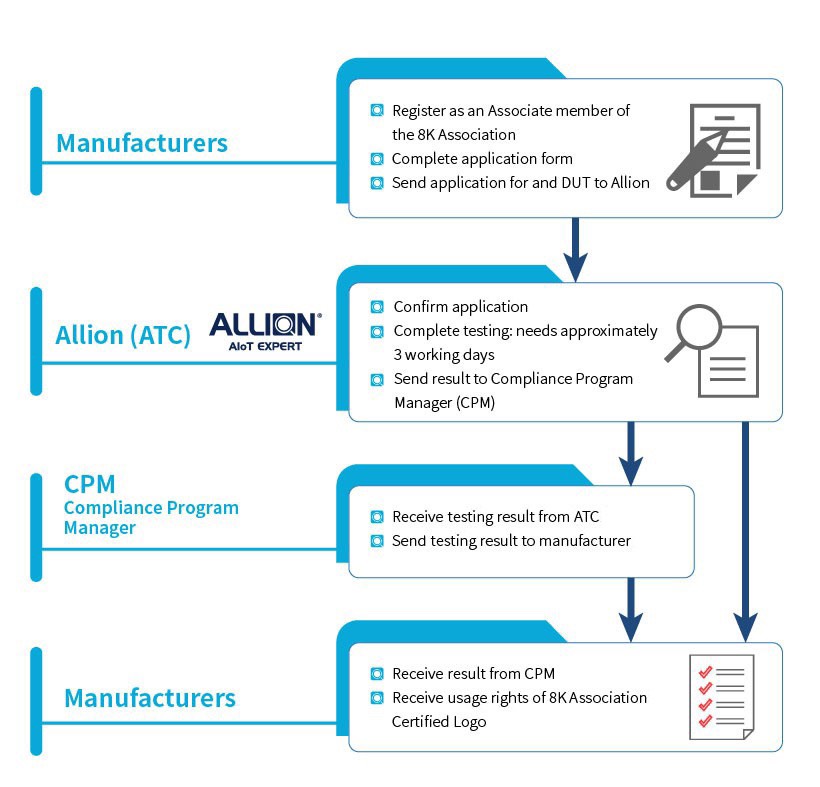 8KA Test Categories 
Logo Certification:
For all initial certification programs, Allion will assign a PM to provide comprehensive support.
Pre-Testing and Partial Testing:
Aside from the complete certification program, Allion offers pre-testing and partial testing options depending on customer needs.
 Products That Are subject to Compulsory 8KA Certification 
Products which support 8K technologies (TVs, displays, digital signage, etc.)
About 8K Ultra-High-Definition (8K UHD)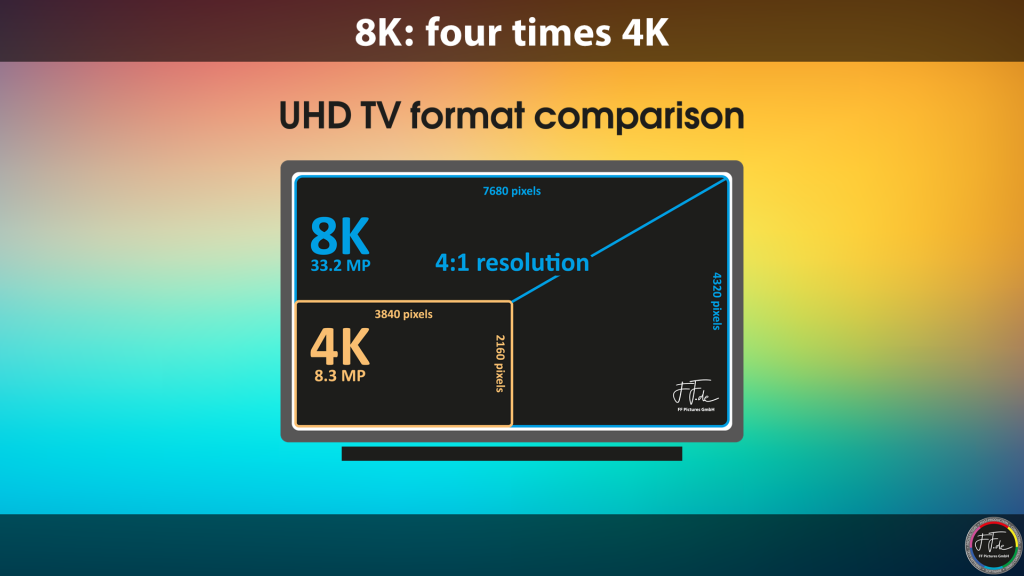 The 8K resolution is 4 times higher than that of 4K UHD and 16 times higher than Full HD.
As HDMI specifications evolved from version 1.1 to 2.1, display resolutions increased from HD to the most recent 8K UHD. Display resolution has become increasingly important on entertainment devices such as TVs, PCs, digital cameras, smartphones, and more. Although 8K UHD is a brand new specification at the moment, as more devices are equipped with 8K capabilities and more 8K content created, the 8K experience will surely become a new standard with an assortment of applications.
For more information on the 8K Association, please refer to the 8K Association Official Website.
Related Testing Services