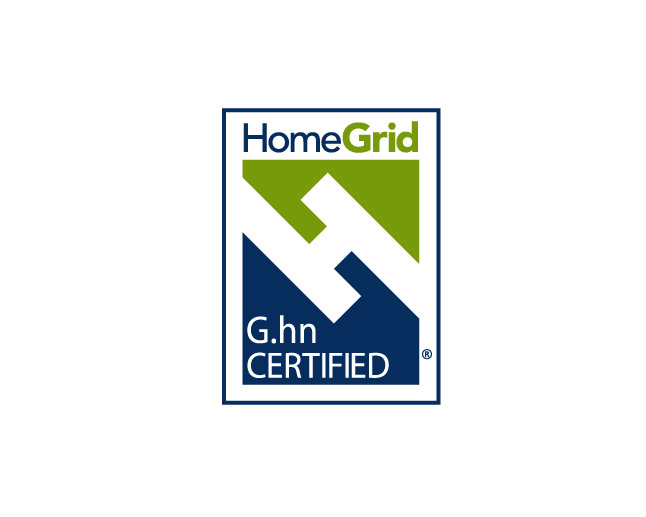 HomeGrid Forum
HomeGrid Forum (HGF) is a leading technology promoter behind the cleanest home networking platform for wireline technology
Inquiry
HomeGrid Forum Certification Test
HomeGrid Forum provides technical specification and certification criteria for ensuring interoperability of HomeGrid (G.hn) compliant devices and equipment. HomeGrid technology, G.hn, is considered one of the cleanest wireline home platforms for digital content access. Supporting a cleaner technology, HomeGrid Forum backs the ITU-T G.hn standards to ensure interoperability testing and certifications. For more information, please visit Homegrid Forum.
Since 2014 when Allion Labs Inc. was selected by HomeGrid Forum as the first authorized test lab in Asia, we have utilized our resource and strategic location near equipment manufacturers. Allion provides G.hn logo verification test to ensure interoperability with other G.hn compatible devices. We also provide HomeGrid Forum certification testing for either G.hn silicon or system products using plugfests and conformance and interoperability (C&I).
Testing Services
Compliance Testing – Silicon​
For Basic Network Performance

Higher Logic Calculations

Software and Firmware
Product Logo Certification Testing – Systems
Interoperability Testing

Performance Testing
For more Information on testing requirements or specific Gigabit Home Networking (G.hn) testing inquiries, please contact us.