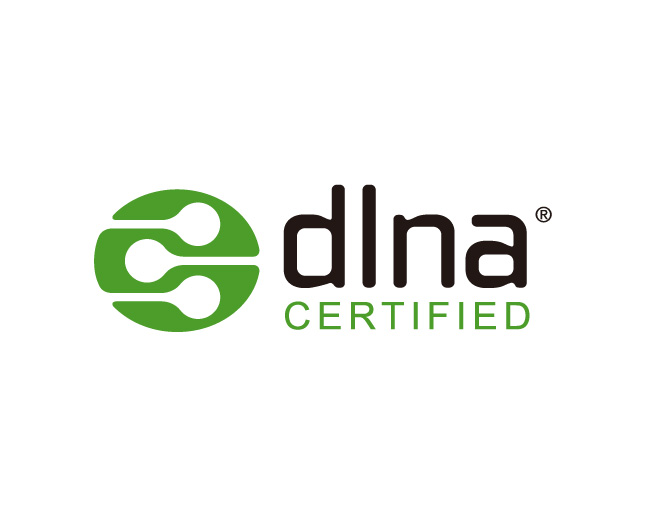 DLNA
DLNA outlines the accreditation requirements for retrieving and transmitting digital contents between well-matched DLNA devices. With DLNA technology you can stream, upload and download any of your favorite media content, but only with DLNA compatible device. DLNA makes it easier to share and access digital contents as you desire.
DLNA Test and Certification: Digital Media Anywhere, Anytime
As an authorized DLNA accredited ICV (Independent Certification Vendor), Allion is authorized to perform DLNA logo certification to ensure DLNA certified products comply with required design guidelines. Allion works closely with DLNA to verify that products can interoperate with other devices.
To receive DLNA accreditation, products must obtain both Wi-Fi and UPnP certification. Allion is proudly the only authorized testing laboratory that offers Wi-Fi, UPnP, and DLNA certification services.
Our DLNA test covers some of the following service areas:
Unregistered Properties Testing

Conformance Test

Media Capabilities Verification Testing (MCVT)

Interoperability Tests 

Auto-IP / Small Network Testing 

LPTT Testing (for supported DUT)
We also perform DLNA certification for DTCP-IP certification programs. DTCP-IP Certification Program provides secure multimedia audio and video content transmission between consumer electronic devices against third party interference. For more information, please visit DLNA here.
Regardless of the specific certification program selected by customers, Allion provides the best support and technical service:
Standard Certification Test

Interoperability Test

Debugging Support

Technical Consultation
Please contact us for further information on specific testing service or technical details.