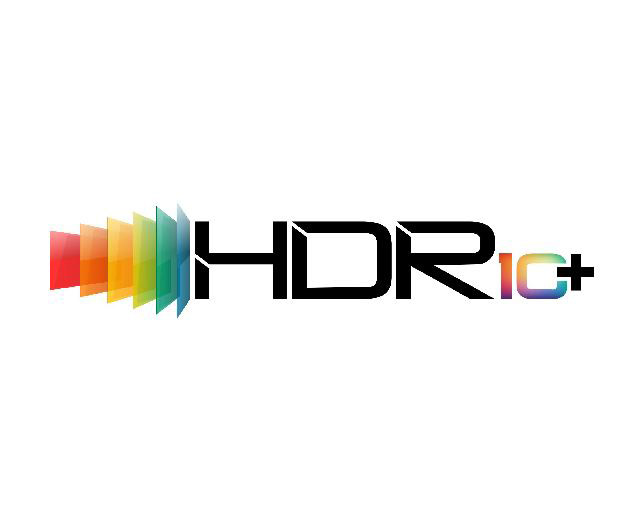 HDR10+
HDR10+ is the royalty-free, open standard platform for High Dynamic Range (HDR). The technology optimizes picture quality for the next generation displays by adopting dynamic metadata, and also creates vivid images for better viewing experience.
Inquiry
The Very First HDR10+ Authorized Test Center
Allion Japan was accredited to be one of the first HDR10+ Authorized Test Centers in 2018, and has provided services for world-leading brands such as Panasonic and Samsung to obtain their HDR10+ Certifications. Now, the Certification Program is also available at Allion Taipei and Allion Shenzhen Labs.

HDR10+ Licensing & Certification Services
The HDR 10+ licensing & certification program ensures that HDR 10+ compliant products meet the high standards for picture quality. As the very first HDR 10+ authorized Test Center, Allion's one-stop solution includes Logo pre-test and technical consultation which accelerates certifications for your products.
 Test Category 
HDR Displays (i.e. 4K TV)

UHD Blu-ray players

Mobile Devices that support HDR10+
 Service Coverage 
HDR10+Licensing and Logo Certification

HDR 10+ Logo Pre-test

Display Related Consultations & Technical Supports
Our Advantage
Allion can also provide a range of display and A/V interface standard certifications, such as UHDA, DisplayHDR, and HDMI. We have deep expertise in display technology and superior testing environment to assist you in gaining the competitive advantages of your products.
About HDR 10+
Founded by 20th Century Fox, Panasonic, and Samsung, HDR10+ Technologies LLC, is dedicated to develop HDR10+ technology and promote HDR 10+ standard for HDR ecosystem. HDR 10+ advances the traditional HDR 10 format, which optimizes picture quality by adding dynamic metadata to reflect frame to frame variation in color saturation, brightness and contrast. HDR 10+ enables the viewing experience as closed as the original intent for filmmakers.
For inquiries or HDR10+ testing requirements, please contact us directly at: service@allion.com