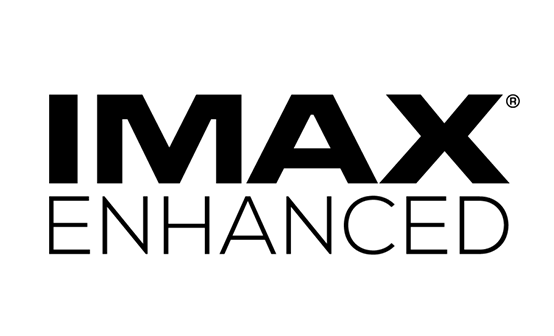 IMAX® Enhanced
Allion Labs is the first Authorized Test Center capable of conducting IMAX® Enhanced Certification Testing, offering home entertainment product vendors a test solution through the IMAX® Enhanced Program certification and other related consultancy services.
Allion Labs: The World's First Authorized Test Center of 8K UHD
Allion is the first and only test lab in the world accredited to certify both 8K UHD and 4K UHD products.
First IMAX® Enhanced Authorized Test Center
Allion Labs received official authorization from IMAX and Xperi in the United States to become the industry's first official authorized test center, which can provide IMAX® Enhanced Program audio-visual certification test solutions for home entertainment products And technical consultation to assist manufacturers to obtain certification to seize market opportunities.
IMAX® Enhanced Certification Services
Allion conducts IMAX® Enhanced Certification Tests according to IMAX® Enhanced Program specifications. Products that pass the certification test can use the IMAX® Enhanced logo for product marketing purposes.
 IMAX® Enhanced Certification Test Process 
 Service Items 
IMAX® Enhanced Program Certification Test
IMAX® Enhanced Program Pre-Test:
Provides the same test environment as the IMAX® Enhanced Program Certification Test while customizable at the clients' request
Related Debugging and Technical Support
 Common Device Categories 
Display and monitor products that are capable of supporting IMAX® Enhanced
About IMAX® Enhanced
Launched by IMAX and audio leader DTS®, a subsidiary of Xperi, the IMAX® Enhanced program is a new certification and licensing program. It combines the highest-end consumer electronics products, IMAX digitally re-mastered 4K HDR content, and DTS audio technologies to offer consumers a new level of quality in immersive sight and sound experiences for their homes.
Certified home entertainment products will be required to meet a set of the highest audio and video performance standards, set by a certification committee of IMAX and DTS engineers and Hollywood's leading technical specialists.
A number of global consumer electronics and entertainment market leaders, including Sony Electronics, Sony Pictures, Paramount Pictures, and Sound United (parent company to Denon and Marantz), have been announced as launch partners in the new program.
Related Test Services